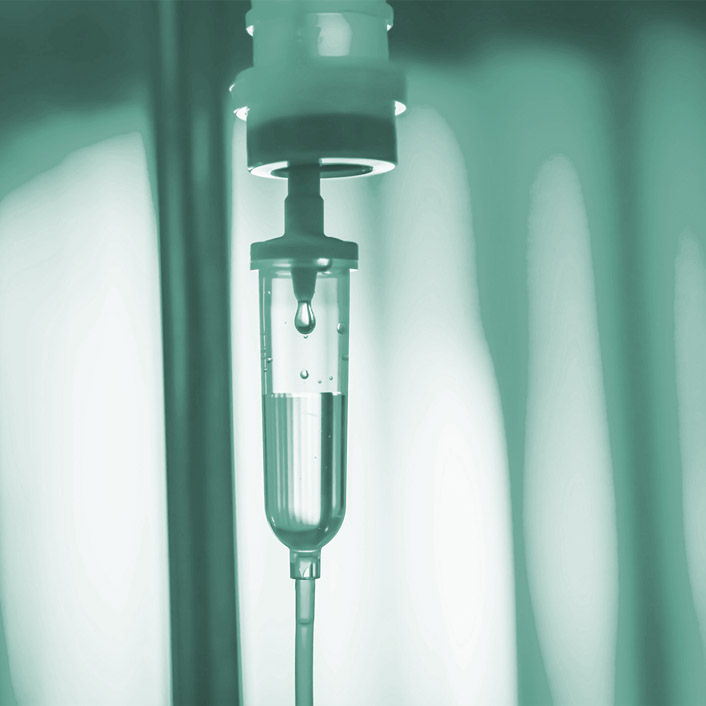 IV Sedation
Does your child fear going to the dentist's office or struggle to sit still? Would it be easier if your child could just sleep through their dental appointment? If so, you are not alone! We recognize that little patients can develop intense phobias and struggle to ever visit the dentist, while others just find it difficult to relax in the treatment chair. If your child falls anywhere on the dental anxiety scale, you've come to the right place! Dr. Duffy understands these fears and concerns and is here to provide a solution to any level of anxiety. IV sedation just might be the best option for your child!
Benefits of IV Sedation:
Complete relaxation during procedures.
Little or no memory of dental procedures.
Faster recovery time versus oral sedatives.
Treatments consolidated for your family's convenience.
No pain. No bad memories. Better convenience.
Your child will be attended to by trained anesthesiologists and state-of-the-art monitors that provide sensitive readings of pulse, oxygen levels and blood pressure. Much is done to ensure your safety during procedures and your fast recovery from the sedation.
Concerns? Questions? We are happy to provide answers. We want you to feel safe and confident through every step of your dental care. Call our office today!