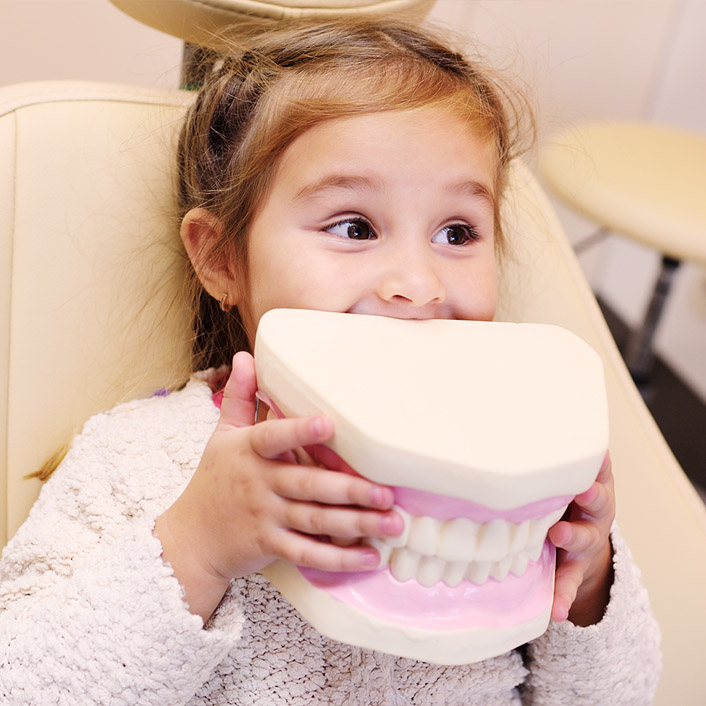 Out-Patient Day Surgery
Dr. Duffy provides highly individualized treatments at the Texas Pediatric Surgery Center for patients in need of dental rehabilitation. This service is most commonly provided for our special needs patients or our younger patients who have a large amount of dental cavities and/or a medical condition and who are not able to be treated in a normal office setting or with a Deep IV. We recognize that for some, this is the only way that dental treatment can be completed. Our goal is to ensure that every one of our patients is able to receive the care they need at the highest standard of quality, whether it is here in our office or at the surgery center.
Our kind and compassionate team will give each patient their undivided attention through every step of their care and will work with a gentle hand to ensure their ultimate safety and comfort. We aim to build lasting relationships with our patients so each visit becomes easier and more comfortable. We also recognize the importance of having the patient's caregiver actively involved in their care. Our team will take the time to sit down with you and discuss both the at home needs and treatment recommendations of the individual. We are committed to providing the best care possible and creating an exceptional experience for all patients.
Watching your child undergo intensive dental care can be nerve-wracking and difficult for all involved. In the instance that your child does need a full mouth dental rehabilitation or multiple restorative procedures, we want you to know that your child will be in the gentle hands of trusted experts.