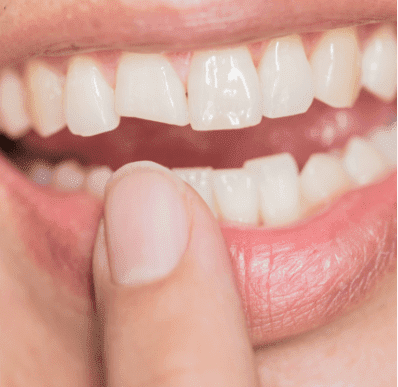 Emergency
Need a dentist right now?
Don't let your child go through another day of pain or frustration! We are proud to offer immediate and expert care when children are experiencing extreme pain or having a dental emergency. Our team at Duffy Dental Ranch truly cares about your child's health and believes that they should have easy access to the care they need.
Common symptoms of a dental emergency include:
Severe toothache/mouth pain
Swollen jaw
Lost or loose fillings
Sore Gums
Root canal needs
Broken or cracked teeth
Dental trauma
Object caught between teeth
If you experience a dental emergency, please call (940) 278.0909. Our skilled team will help as quickly as possible.