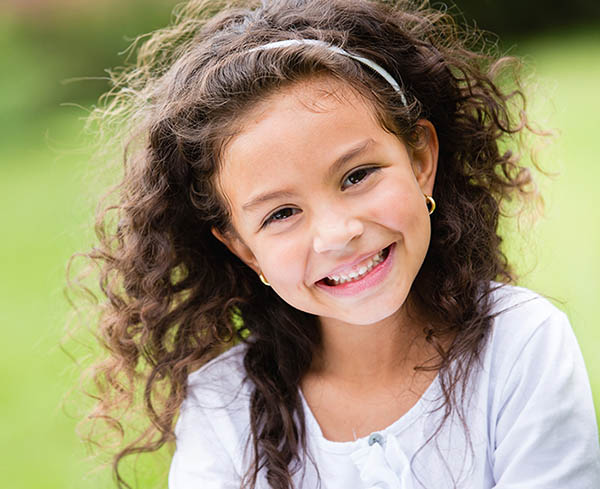 Pediatric Dentists Have Special Training
To practice pediatric dentistry, most specialists in this field go through an additional two or three years of training after completing their regular dentistry program. While any licensed dentist can provide pediatric dentistry services, dentists that have completed special training learn about:
Educating children and parents on proper dental care
Soothing dental anxiety in children
Gentler dental care more suited to young children
Common dental risks faced by infants, adolescents, and teens
How young mouths develop
With this strong base of knowledge, a pediatric dentist is well-suited to guide your child throughout their entire adolescence. Seeing a friendly, familiar face at every appointment doesn't hurt, either!