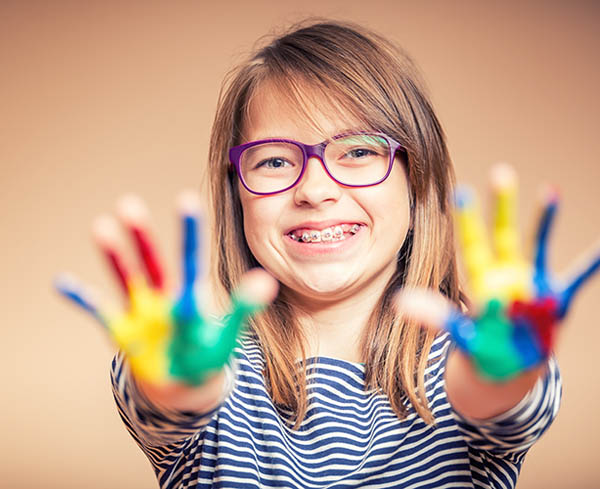 A Pediatric Dentist Helps Develop Good Dental Habits
A study of 50,000 families in America found that children keep healthy habits more consistently if they're learned before the age of nine. That doesn't just extend to getting chores done. Children should also learn:
To floss consistently
How to brush their teeth effectively
When to brush their teeth
The importance of regular dentist visits
About using mouthwash
While it's never too late to learn these skills, almost 180 million Americans are missing a tooth. About 40 million American adults have no natural teeth at all. If you want your child to smile proudly their entire life, pediatric dentistry appointments are a great place to start.